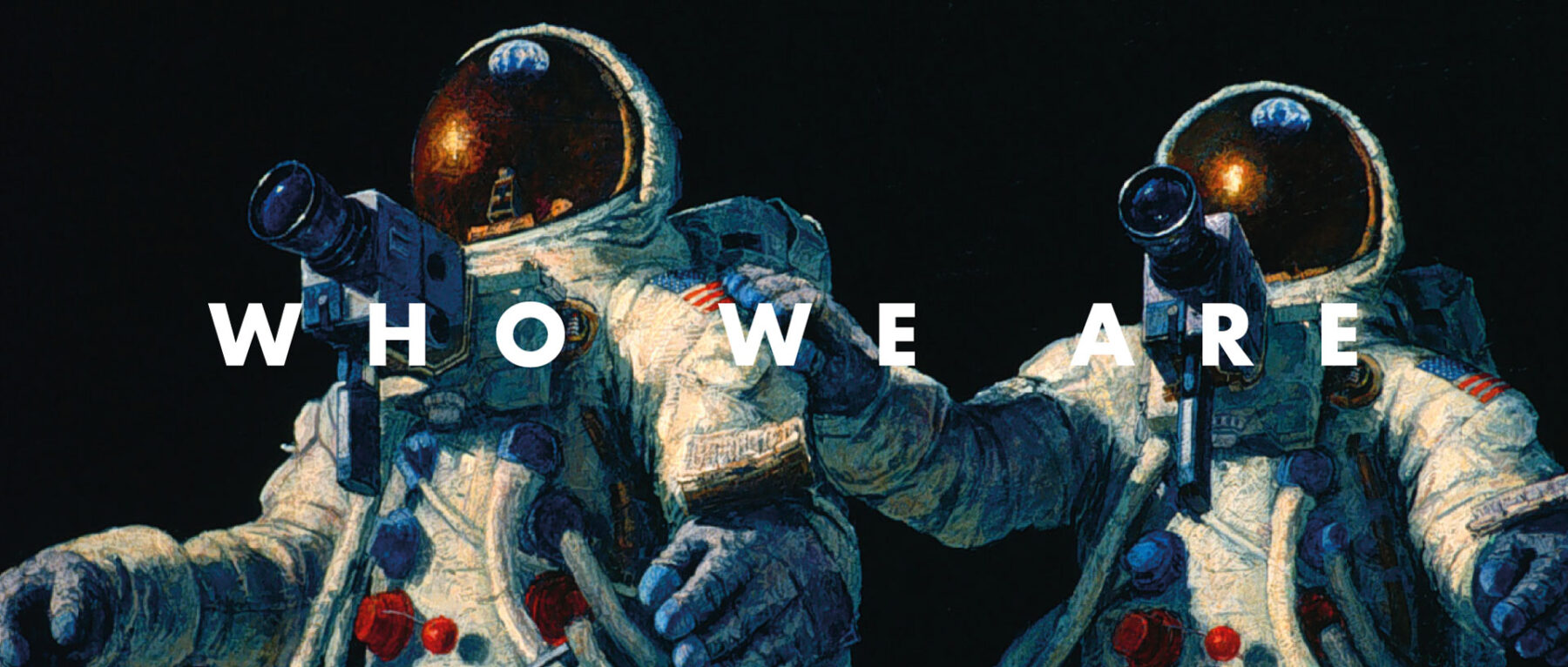 Pick Films is a brand new company with over a decade of experience producing television commercials, music videos, print campaigns, corporate videos and documentaries.
From concept through to delivery, we bring together a unique team of content creators, writers, directors, editors and visual effects artists. We pride ourselves on delivering on budget, on time and exceeding expectations.
Pick Films represents and produces for some of the most sought after directors in the world of film, music, branded content and commercials. We help new artists and brands get off the ground and also have a wealth of experience working with some of the most established brands and high profile talent in the world.
Pick Films provides all aspects of film production including creating original concepts, developing treatments, writing scripts, budgeting, scheduling, through to live-action film shoots, and post-production. We can produce content to the highest of standards with a robust and cost-efficient infrastructure. We are dynamic enough to handle shoots of varying scale; from two-man team, guerrilla shoots to city stopping productions with hundreds of cast and crew. We are a hard-working, straight-talking and dynamic organization. Small enough to give every project a custom approach and big enough to manage large scale Indian and International film productions.
We are Pick Films.