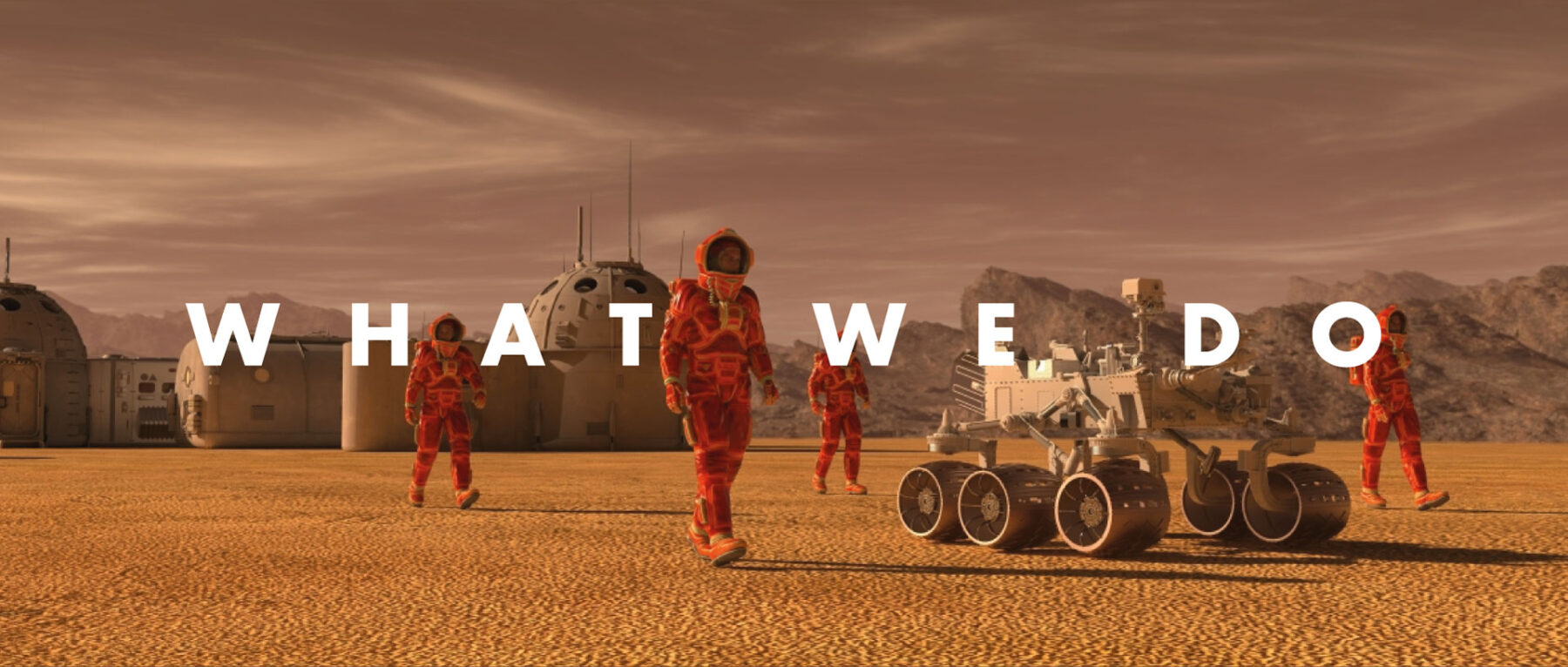 Local Production
We offer local production services to production companies in need of local knowledge, crews, location scouting, equipment rental and other services in all parts of India and neighbouring countries.
Licensing & Logistics
Obtaining clearance from the Ministry of External Affairs and from various ancillary bodies such as the Archaeological Survey of India (in order to shoot at old monuments), animal permissions, customs clearance, visas, insurance or any permission that is required to shoot at any location in India – we will have it covered for you.

Director Representation
Working in conjunction with multiple independent and in house reps across several territories we exclusively represent directors for the commercial and music video industry. We scout and develop fresh new directors making a mark across fashion, short films and music and simultaneously manage the careers of high profile directors in constant demand. Brand Partnerships
Pick Films has been leveraging brand and product placements, as part of larger
marketing campaigns, by placing brands in the hands
of celebrity influencers. Pick Films is uniquely connected to the celebrity community and therefore has the ability and creativity to access extraordinary product placement opportunities within our Films.

Post Production
We provide cost effective, post production services including offline, online, visual FX, colour grading, and beauty work. We are able to offer high end services, equipped with the latest technology and the most talented and experienced artists from all over the world.